HIVEMIND launched in 2021, the 50th anniversary of the first science fiction course taught at Georgia Tech. In 1971, Professor Irving "Bud" Foote taught one of our first accredited SF classes, commencing a long tradition of SF Studies at GT. For a brief history of science fiction studies at Georgia Tech, please check out the timeline below. To learn more about SF at Tech, please also check out Sci Fi @ Tech, the GT Library's Science Fiction Lounge, and the Science Fiction Studies Minor.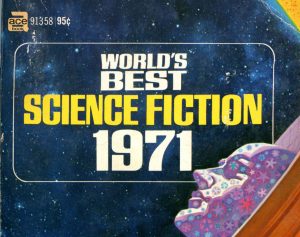 First Sci Fi class at GT
The first Science Fiction Class at Georgia Tech is taught by GT literature professor Irving "Bud" Foote in 1971.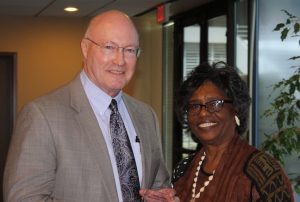 Jay Telotte joins Georgia Tech
Professor Jay Telotte, author of Animating the Science Fiction Imagination and Science Fiction Film, joins GT.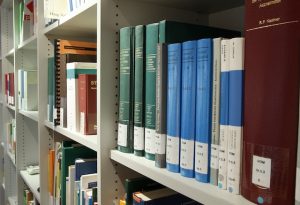 SF Collection is established
Professor Bud Foote retires in 1998, donating 8000+ items to the GT Library and forming the core of our SF collection.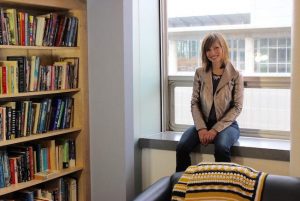 Lisa Yaszek joins Georgia Tech
Regents Professor Lisa Yaszek, Science Fiction Studies scholar and author of Literary Afrofuturism in the Twenty-First Century and The Future Is Female, joins Georgia Tech.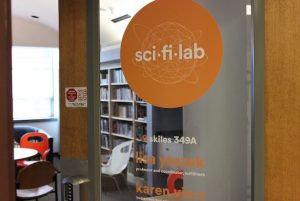 Sci Fi Lab Established
Professor Lisa Yaszek founds the Sci Fi Lab in the School of Literature, Media, and Communication.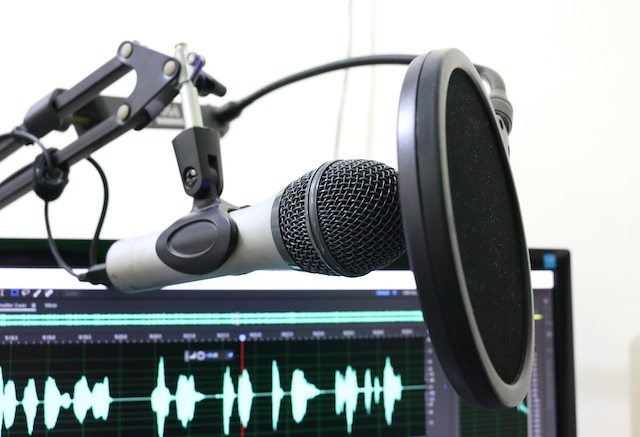 Sci Fi Lab Radio Show established
Professor Yaszek forms the Sci Fi Radio Show, a student produced and led radio show, in 2006. It currently broadcasts online at www.wrek.org.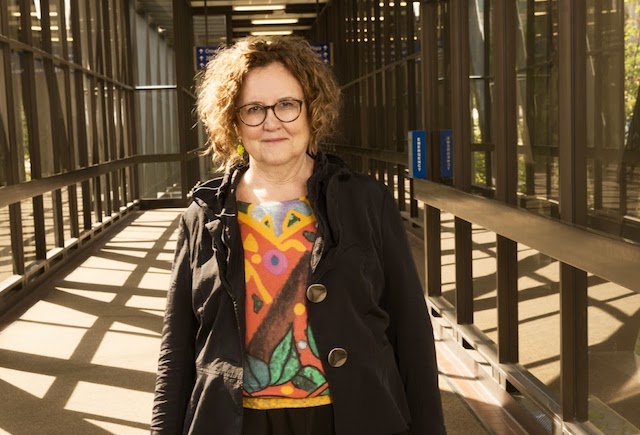 Kathleen Ann Goonan joins Georgia Tech
LMC hires award-winning science fiction author Kathleen Ann Goonan as a Professor of the Practice (2010-2015).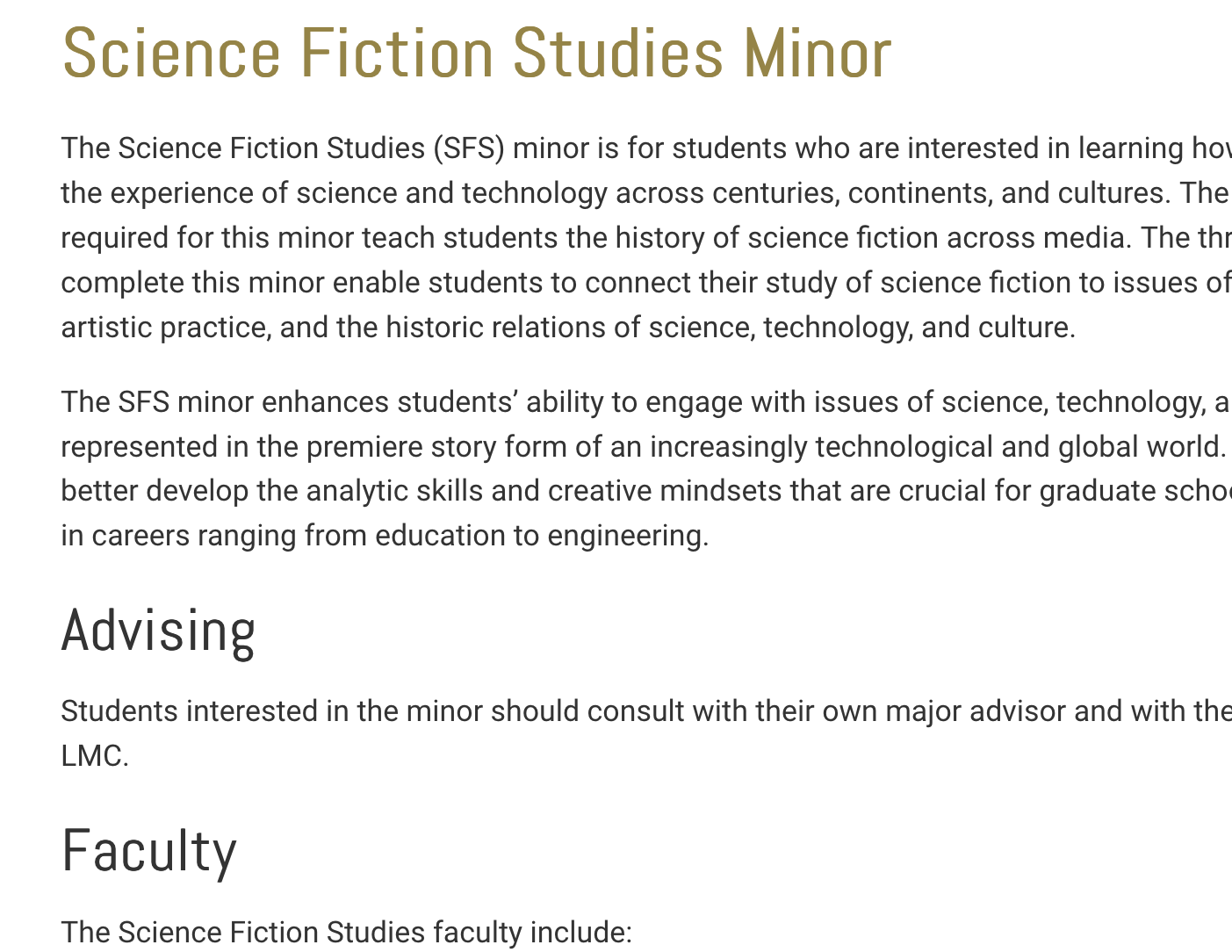 SF Minor Created
Professors Lisa Yaszek and Nihad Farooq establish the Science Fiction Studies Minor.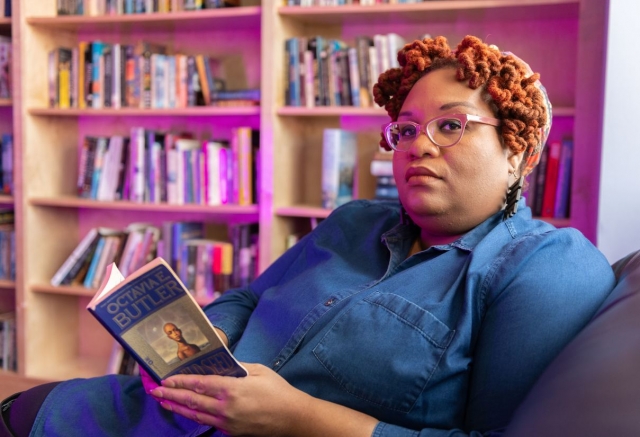 Susana Morris joins Georgia Tech
Dr. Susana Morris, scholar of Black Feminism, Black Digital Media, and Afrofuturism, joins LMC. Professor Morris is the author of Close Kin and Distant Relatives: The Paradox of Respectability in Black Women's Literature.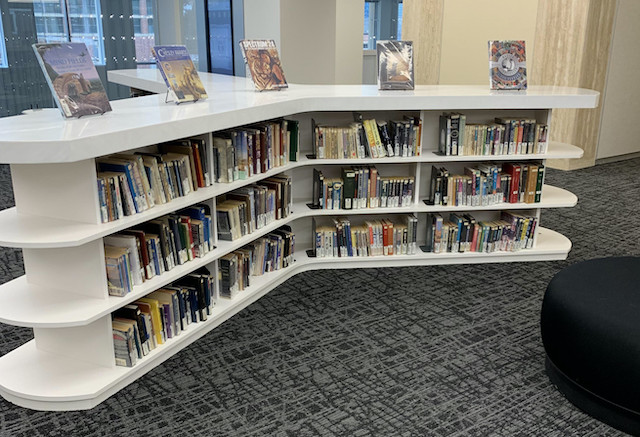 SF Lounge Opens
The GT Library is renovated and a dedicated SF Lounge is created in the entry, the core of the collection based on Dr. Foote's 1998 donation.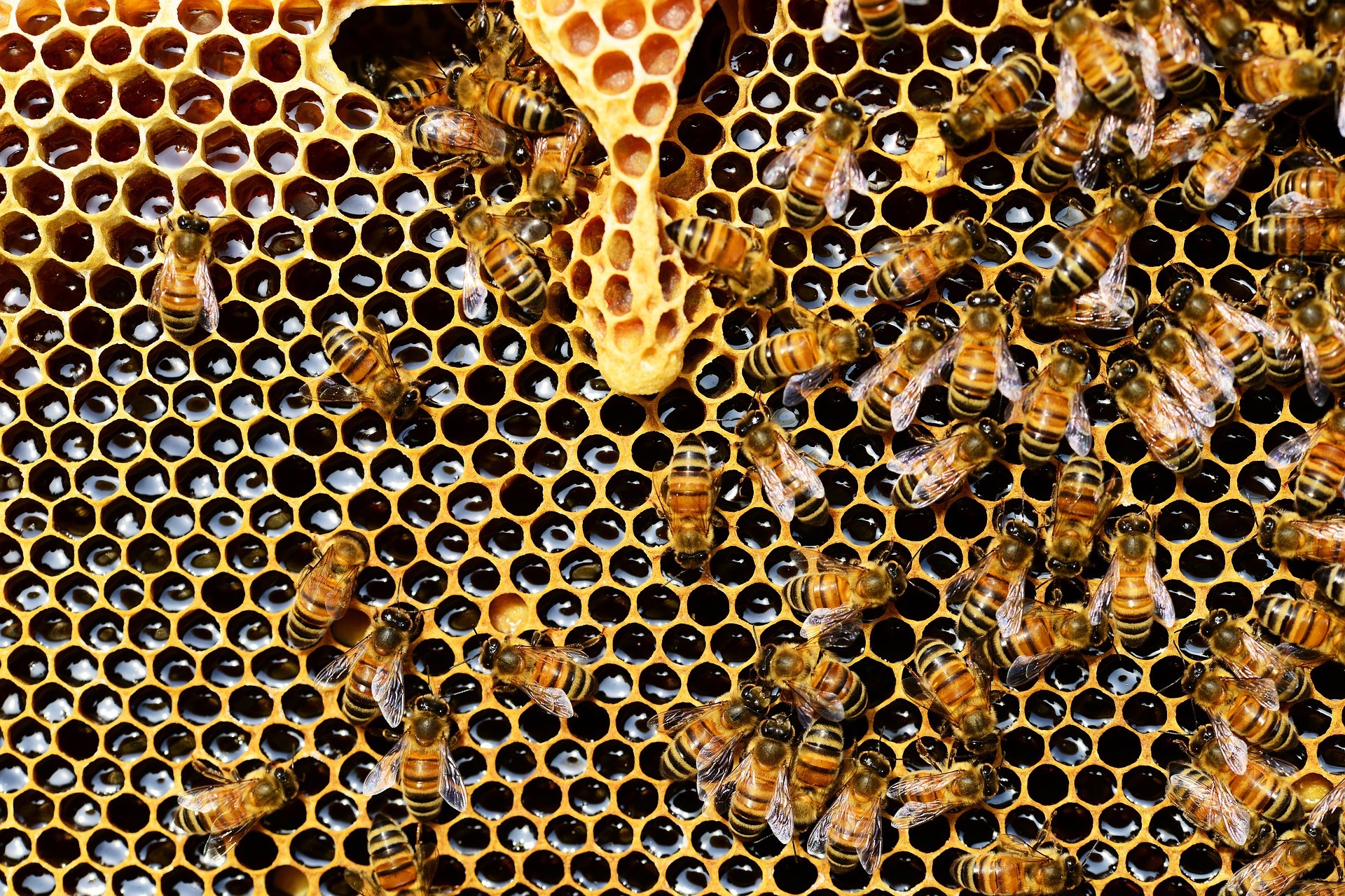 HIVEMIND established
Dr. Amanda Weiss, assistant professor of Japanese and Media Studies, launches HIVEMIND: Global Speculative Fiction.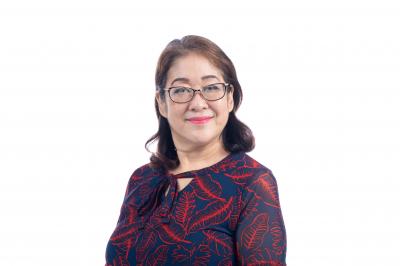 Ida Yoshinaga joins Georgia Tech
Dr. Ida Yoshinaga, assistant professor of Science Fiction Film joins Georgia Tech. Dr. Yoshinaga is also the co-editor of Uneven Futures: Strategies for Community Survival from Speculative Fiction.